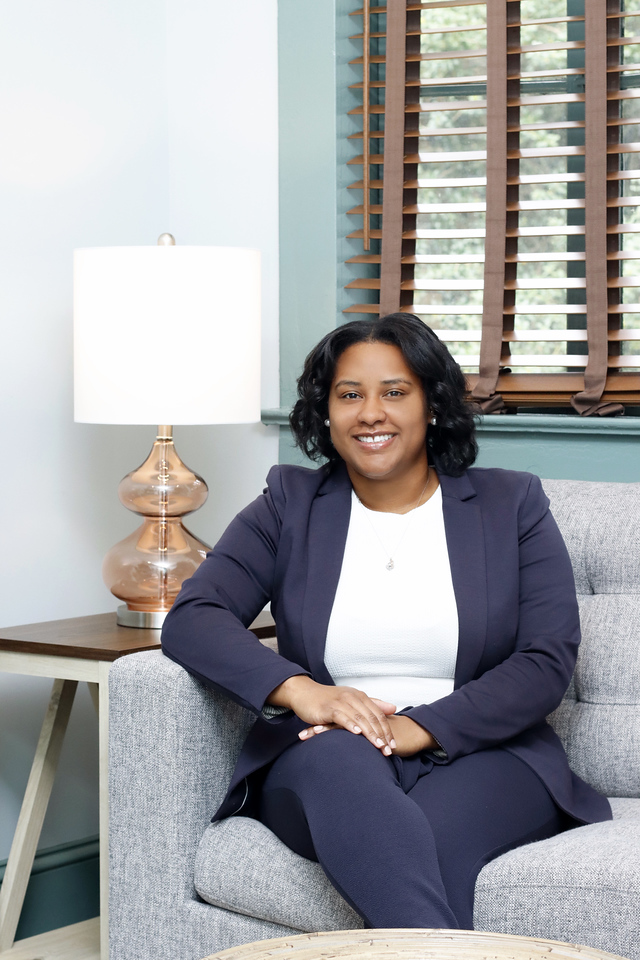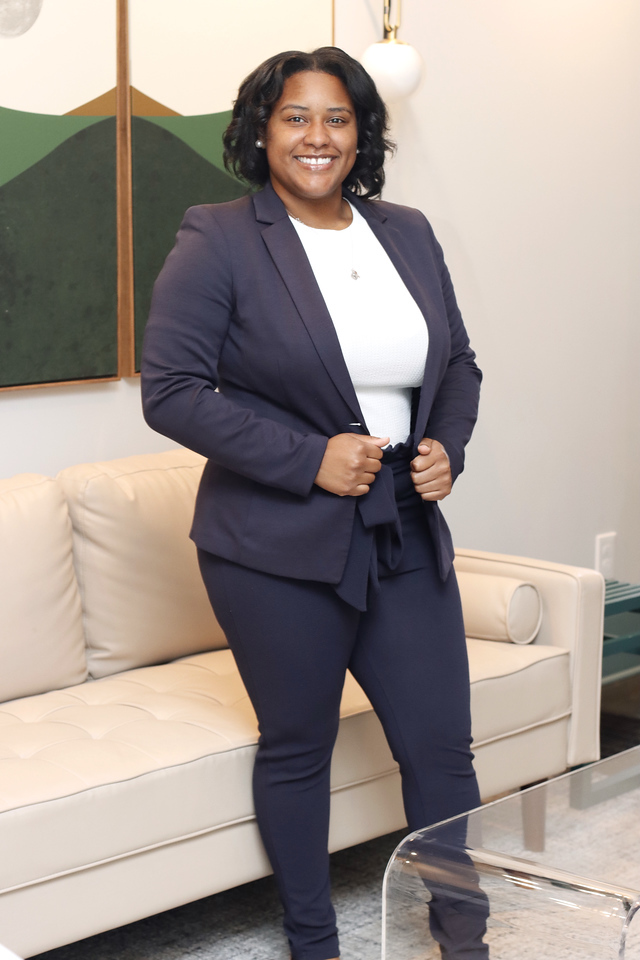 Breana Watson is a clinical mental health counseling intern who aims to create a safe space for growth and creativity in mental health. Breana completed her Bachelor's degree in Psychology at Kennesaw State University and is currently earning a Master's degree in Clinical Mental Health Counseling at Mercer University-Atlanta Campus.
Breana's personal and professional experiences have created opportunities to share in thought provoking conversations surrounding mental health awareness and advocacy. She believes "understanding the impact of mental health care is vital for every individual's journey to health and wellness."
Breana approaches counseling with a focus on Person-Centered Therapy, highlighting individual empowerment and independence. Under the direction and supervision of Brentia Caldwell, Ed.S, LPC, NCC, ACS, CPCS, Breana will be providing group, family, couples, and individual counseling services at The Up Center, LLC.