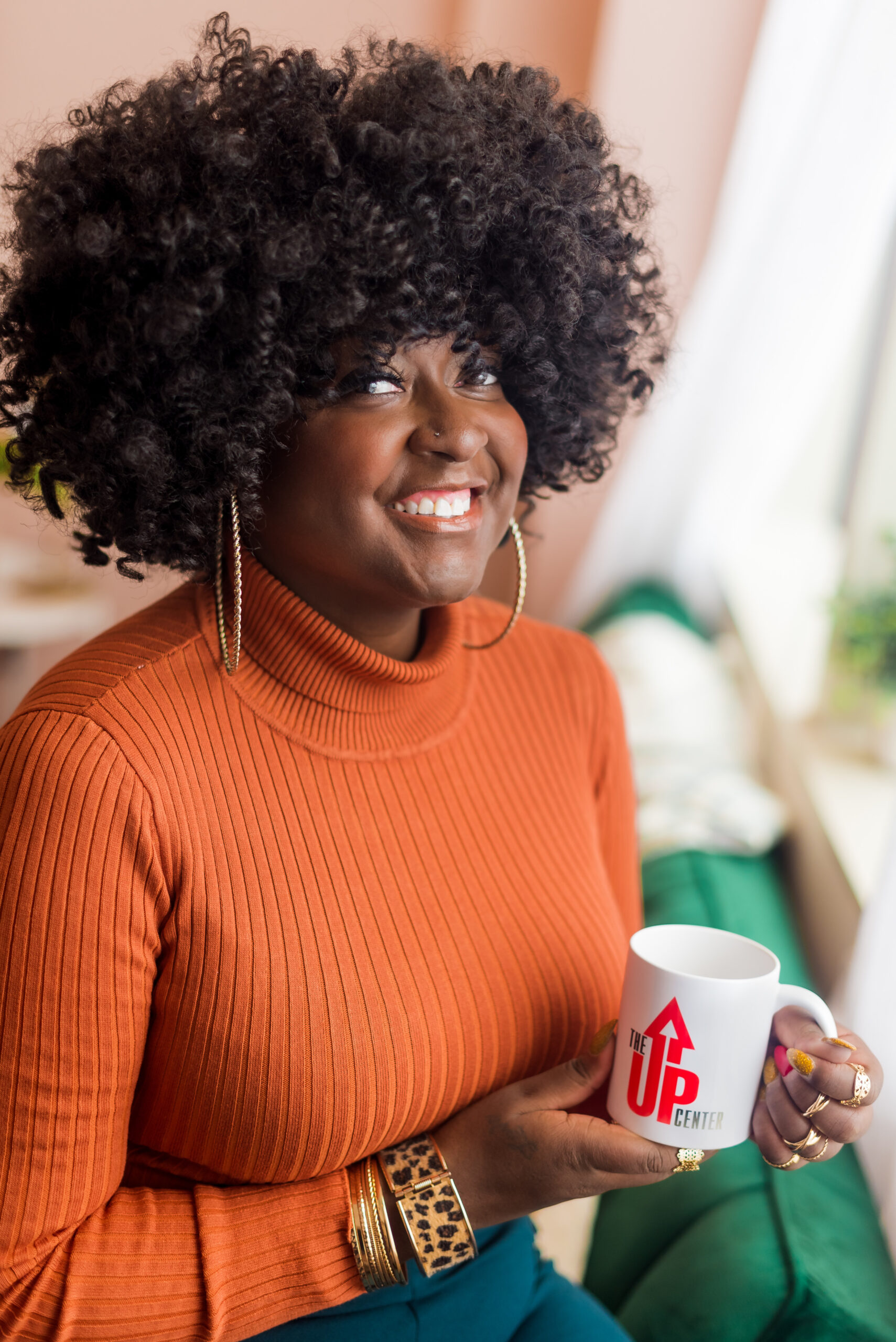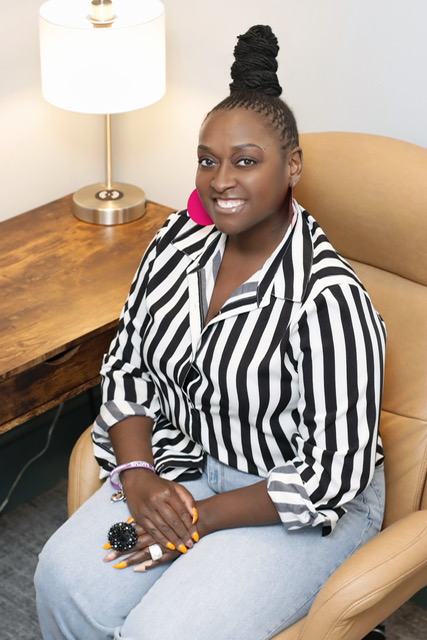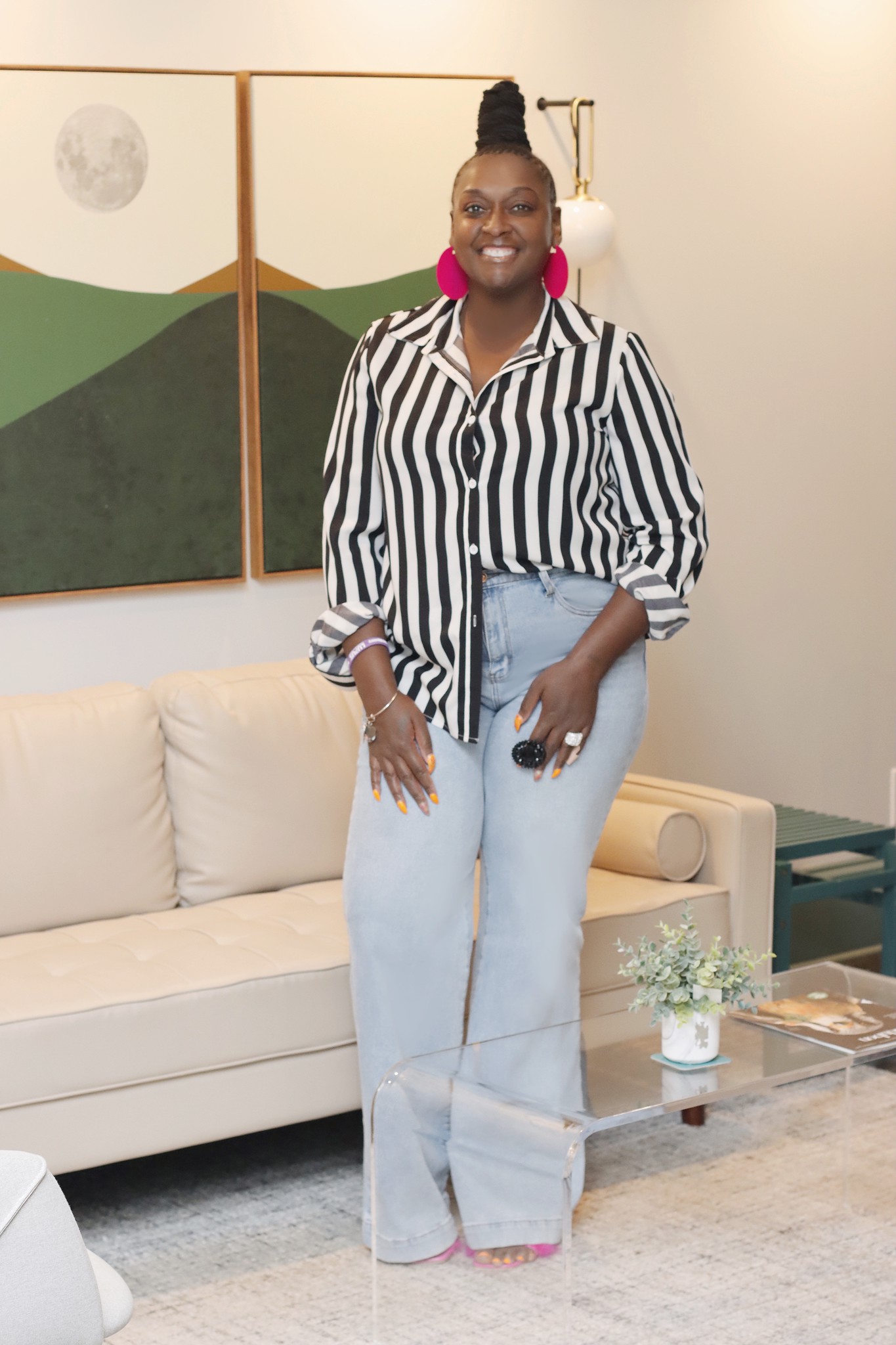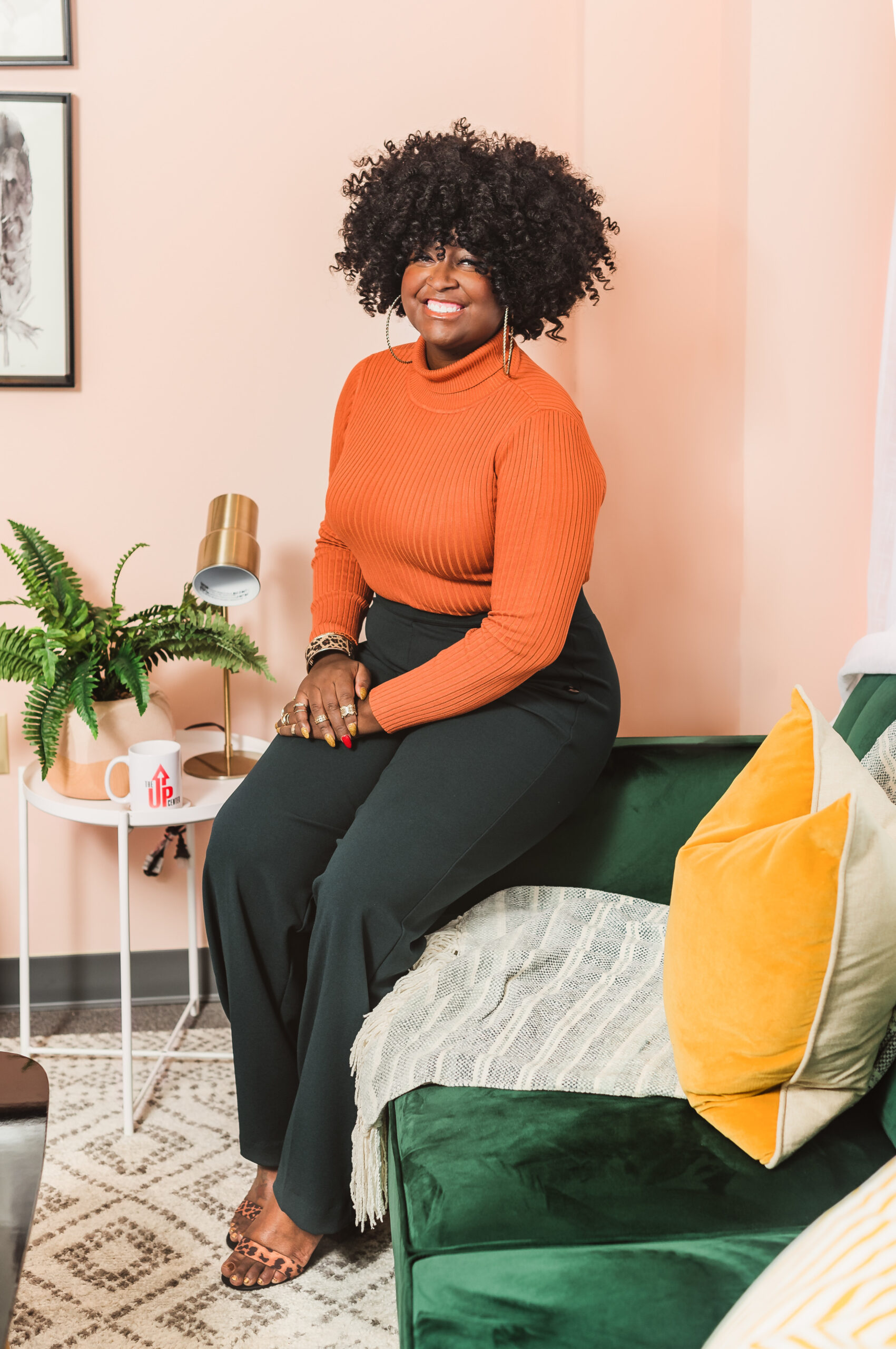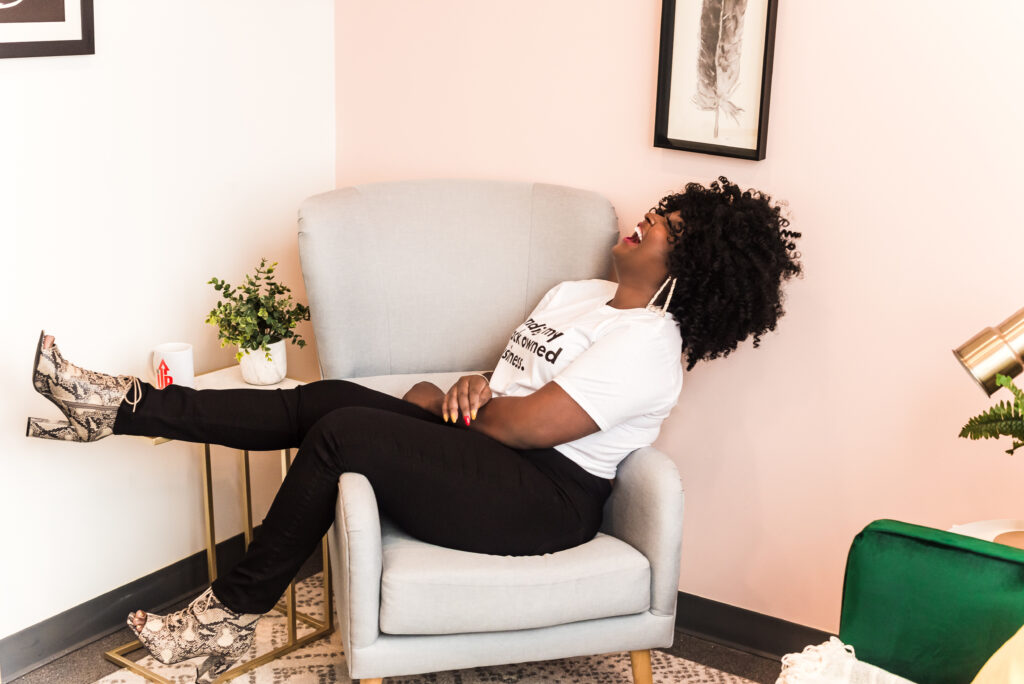 As "self-care is the best care" being her life's mantra, Brentia Caldwell founded The Up Center as a means to provide effective and meaningful mental health services to individuals in the efforts of assisting them with life healing while simultaneously empowering them to prioritize and maximize their mental wellness.
With over a decade of clinical counseling experience, Brentia is a Certified School Counselor, Licensed Professional Counselor, Approved Clinical Supervisor, and Certified Professional Counselor Supervisor. She is Telemental Health Certified, Youth Mental Health First Aid Certified, and ASIST (Applied Suicide Intervention Skills Training) Certified. Additionally, Brentia is PREPARE-ENRICH Certified and applies this specific methodology within her supervision work with her shadowing clinicians and intern who facilitate counseling work with couples. Combined with her passion for promoting mental wellness, Ms. Caldwell utilizes a unique and integrative therapeutic approach to assist individuals who are experiencing life challenges and transitions, depression, anxiety, and grief. Additionally, Brentia has therapeutic specialties in women's issues, cross-cultural and identity issues, career counseling, and stress management. As a proud "military brat," Brentia also has a profound passion for working with Veterans and their families, particularly those dealing with deployments, transitioning to civilian life, and post-traumatic stress disorder. Brentia provides individual counseling services for adults and facilitates group counseling on a variety of topics including anxiety, chronic illness, and stress management. She also provides licensure supervision for mental health clinicians seeking full state counseling licensure in Georgia. Brentia holds a Bachelor's Degree in Spanish and Master's Degree in Counselor Education from Georgia Southern University. Additionally, she possesses an Educational Specialist Degree in Professional Counseling & Supervision from the University of West Georgia.
Brentia is a member of the American Counseling Association and Licensed Professional Counselors Association of Georgia.