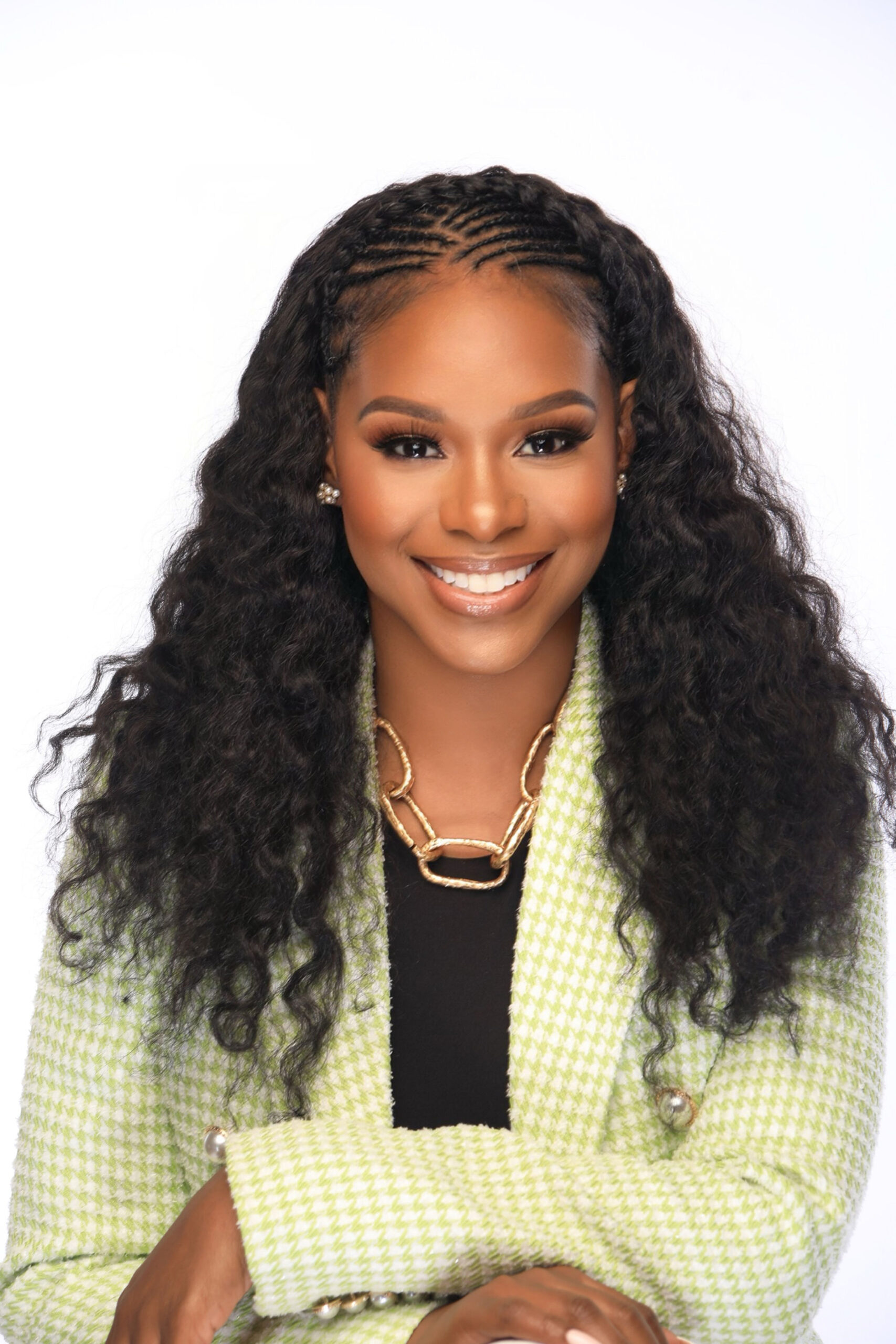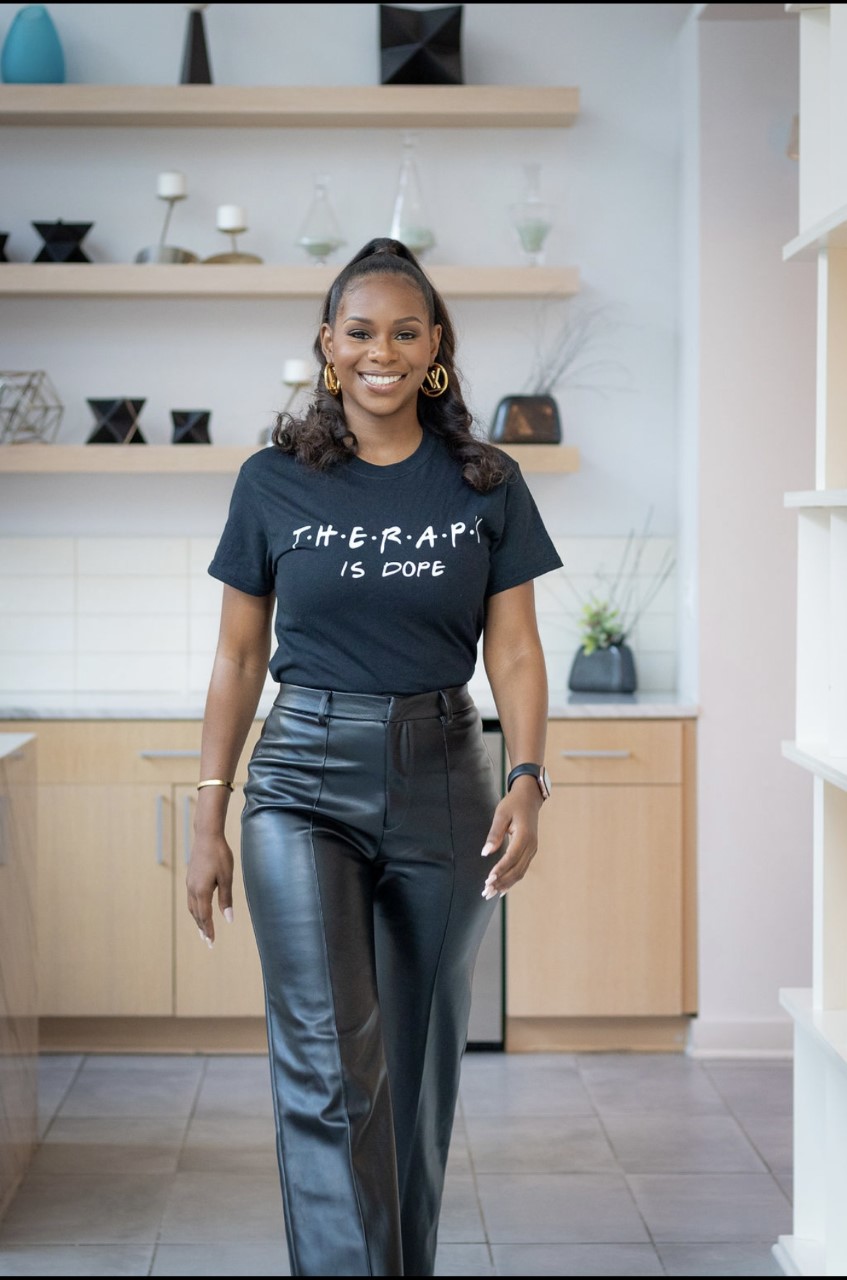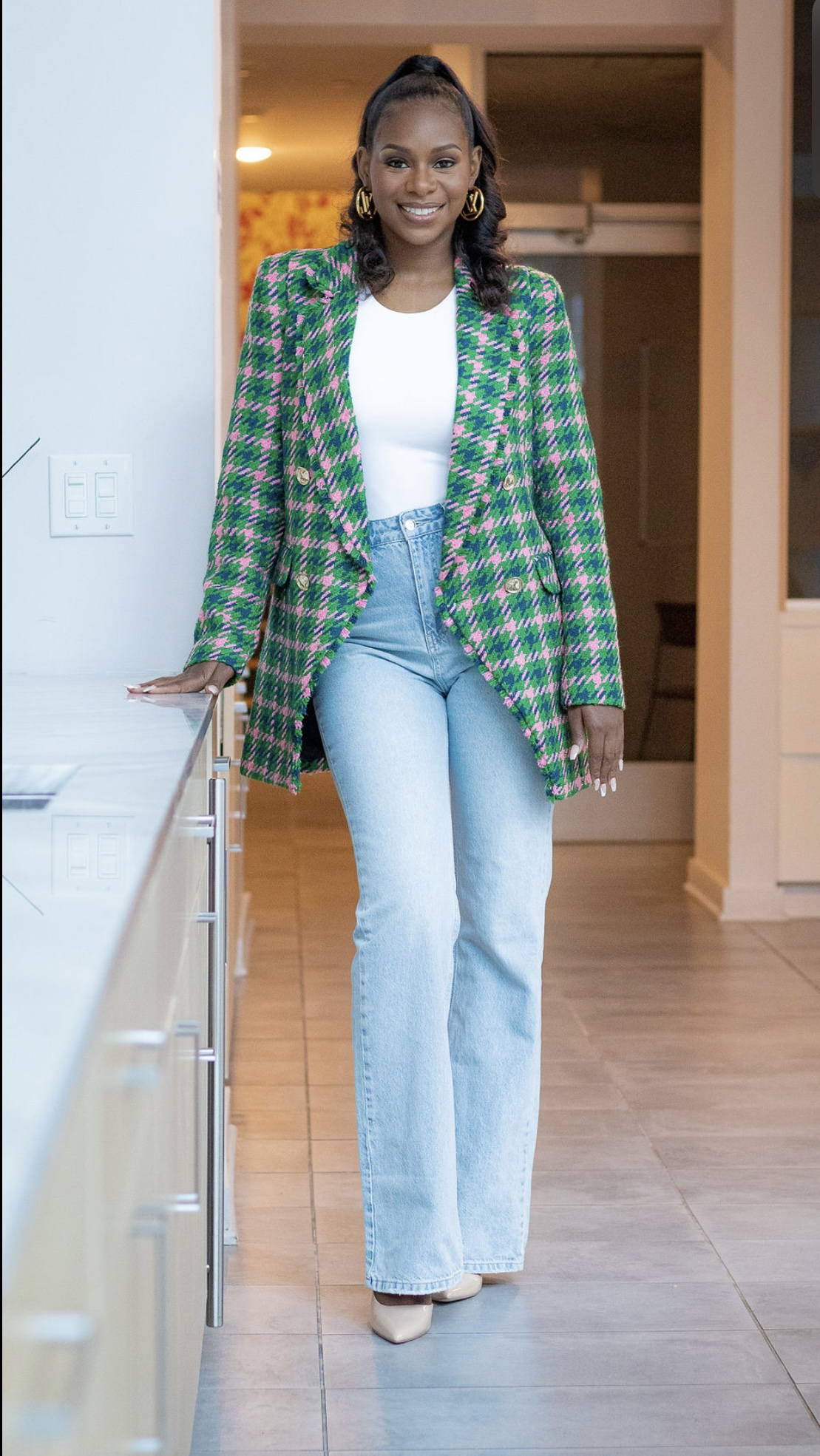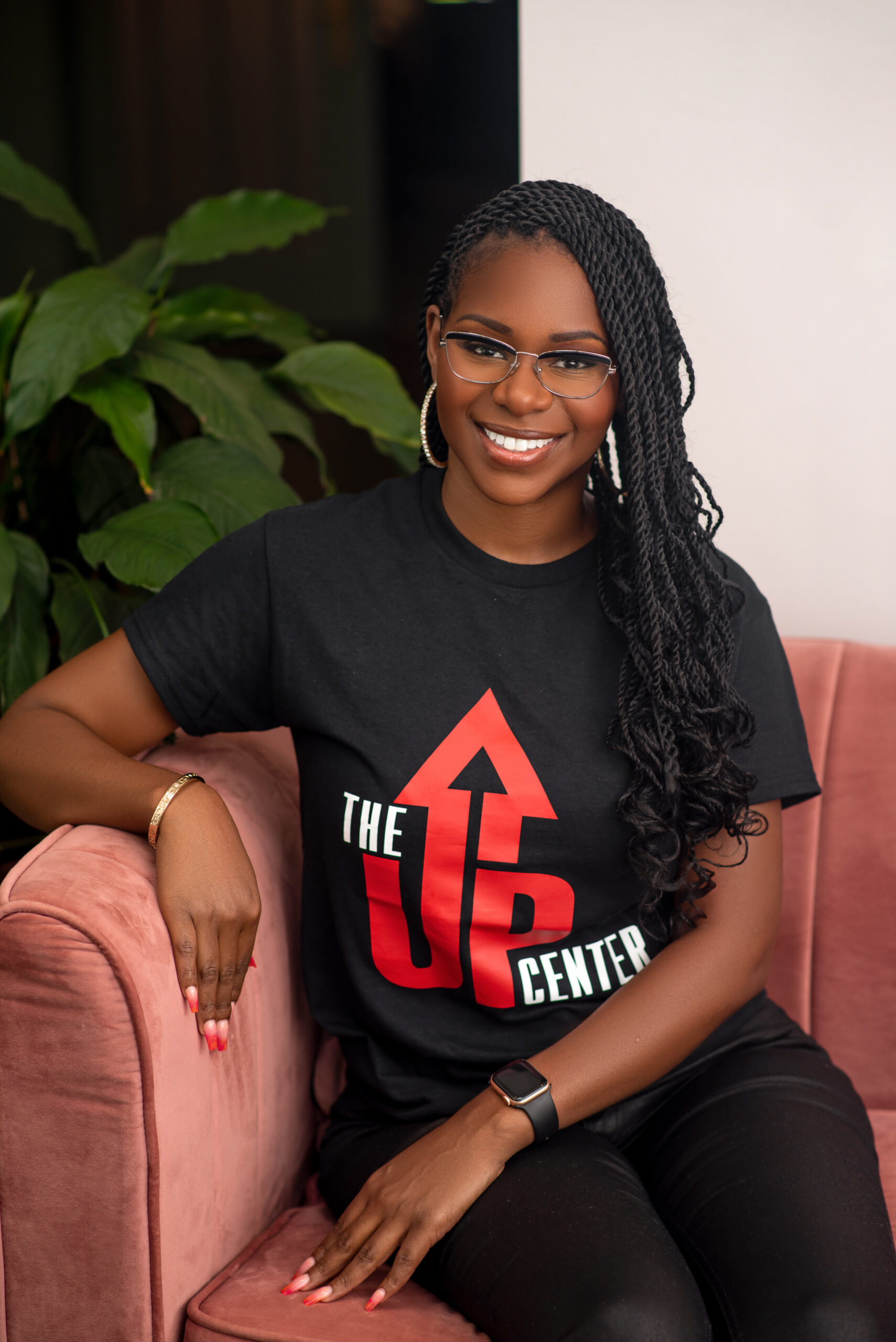 "Helping one person might not change the world, but it could change the world for one person."
With this quote resonating deeply in her life's passion, De'Leon is a strong proponent of mental health preservation and emotional wellness.
De'Leon Martin is a Nationally Certified Counselor who provides individual, family, and couples counseling services and co-facilitates our counseling support groups.
De'Leon has advocated for and worked with individuals with intellectual and developmental disabilities for over seven years. She is passionate about working with adolescents, women, single mothers and military families. She earned her Bachelor's degree in Psychology and a Master's degree in Clinical Mental Health Counseling with specializations in Marriage and Family Therapy and Trauma and Crisis Counseling from Walden University. De'Leon is Telemental Health Certified and has training in Career Counseling. Additionally, she is specializing her counseling expertise in the treatment of depression, anxiety, grief, and assisting individuals with navigating life transitions.
De'Leon is under the direction of Brentia Caldwell, Ed.S, LPC, NCC, ACS, CPCS and licensure supervision of Cha'Ke'Sha Spencer, LPC, NCC, CPCS. De'Leon accepts Aetna, Cigna, and Blue Cross Blue Shield insurance as well as self-pay clients.