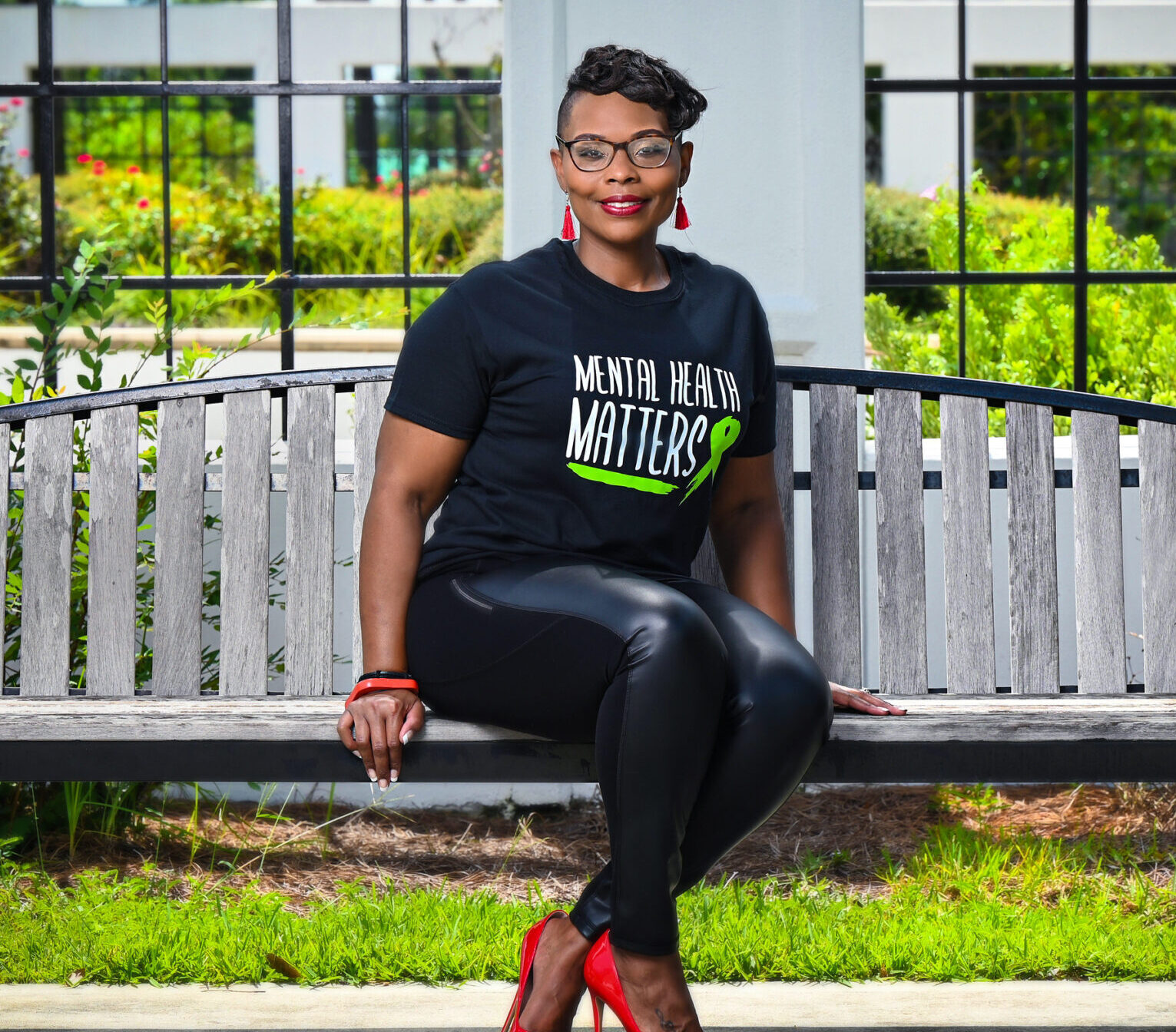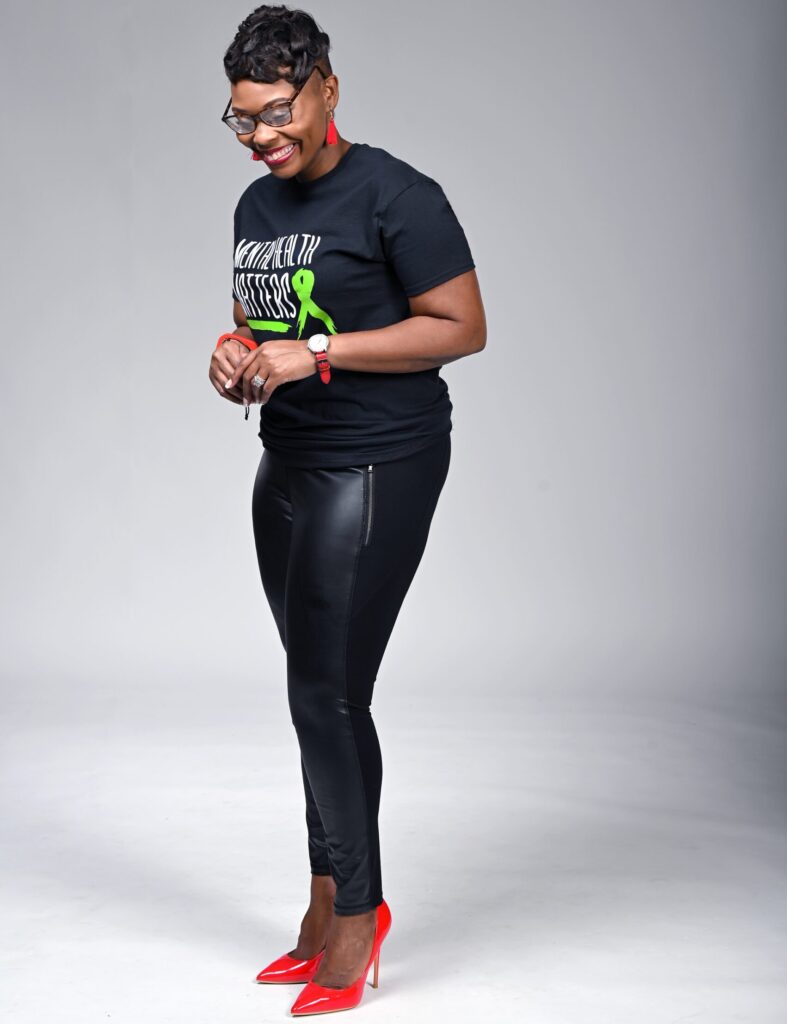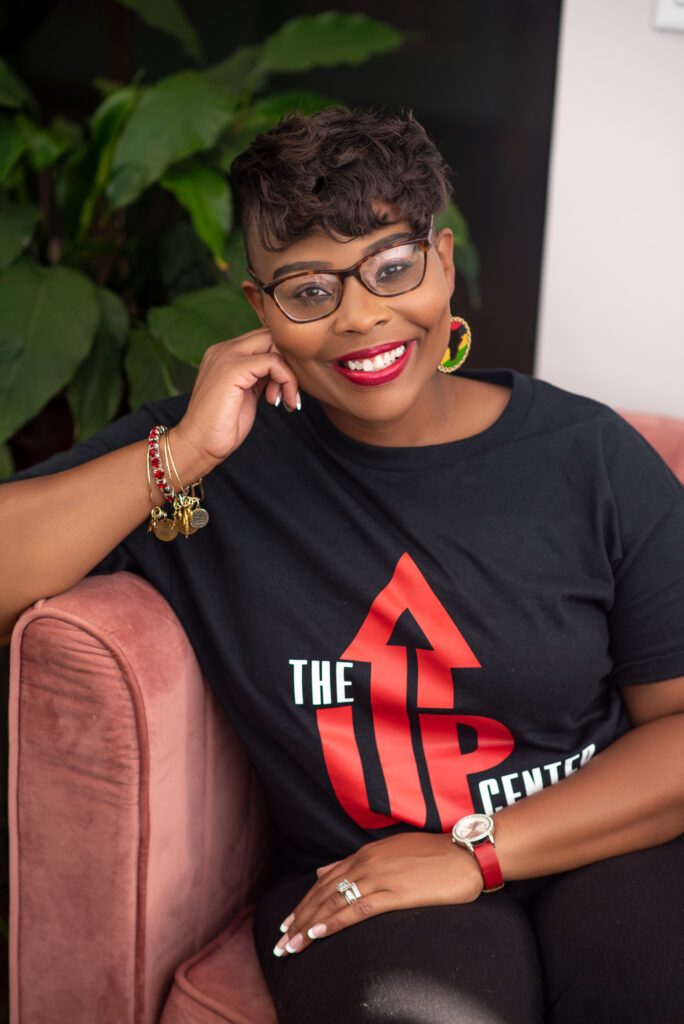 Nicole Allen is an Associate Licensed Professional Counselor, National Board Certified Counselor, and Certified School Counselor. Nicole earned a Bachelor's degree in Music Education and Religious Studies from Valdosta State University and has a Master of Education degree in Special Education from Grand Canyon University and an additional Master of Education degree in Counselor Education from Albany State University.
Inspired by the quote "You can fall, but you can rise also" by Anjelique Kidjo, Nicole encourages others to prioritize mental health and wellness while navigating through the hills and valleys of life. Nicole offers individual, couples, family, and group therapy at The Up Center and utilizes an integrative therapeutic approach that incorporates components of Cognitive Behavioral, Dialectical Behavioral, and Person-Centered modalities. Approaching counseling holistically, Nicole specializes in treating anxiety disorders, bipolar disorder, trauma, depression, women's issues, self-esteem, parenting, multicultural issues, men's issues, and spirituality issues. Nicole is Prepare/Enrich certified and utilizes this approach to provide effective premarital, marital, and couples counseling. Nicole is a trauma-informed therapist, committed to serving adults by providing support, guidance, expertise, and effective tools to assist individuals on their journey towards inner healing and discovering their best, authentic selves.
Nicole is a member of the American School Counselor Association and the American Counseling Association. Additionally, Nicole is Telemental Health certified and Youth Mental Health First Aid certified.
Nicole is under the direction of Brentia Caldwell, Ed.S, LPC, NCC, ACS, CPCS and licensure supervision of Cha'Ke'Sha Spencer, LPC, NCC, CPCS.
Nicole accepts Aetna, Cigna, and Blue Cross Blue Shield insurance as well as self-pay clients.