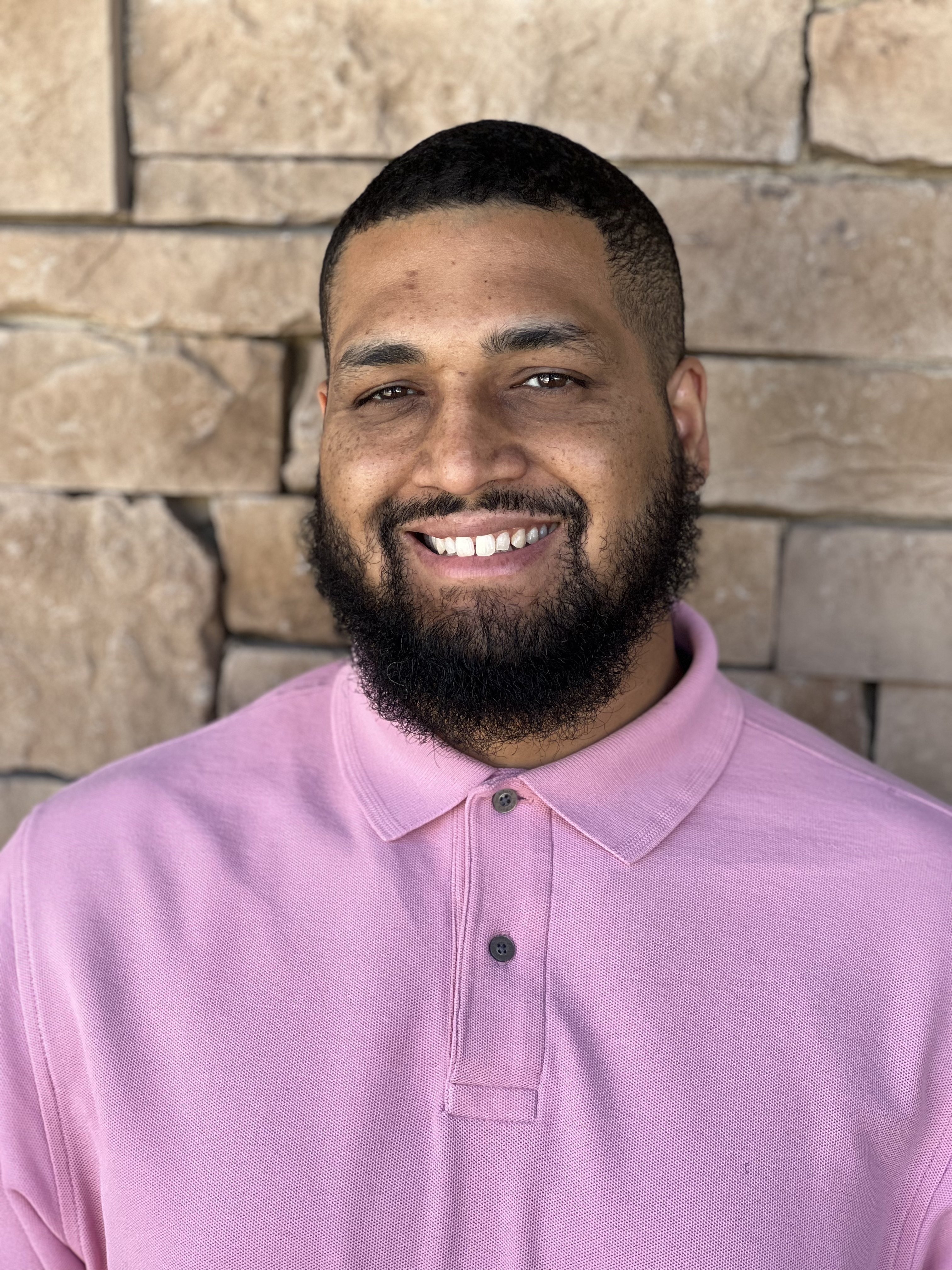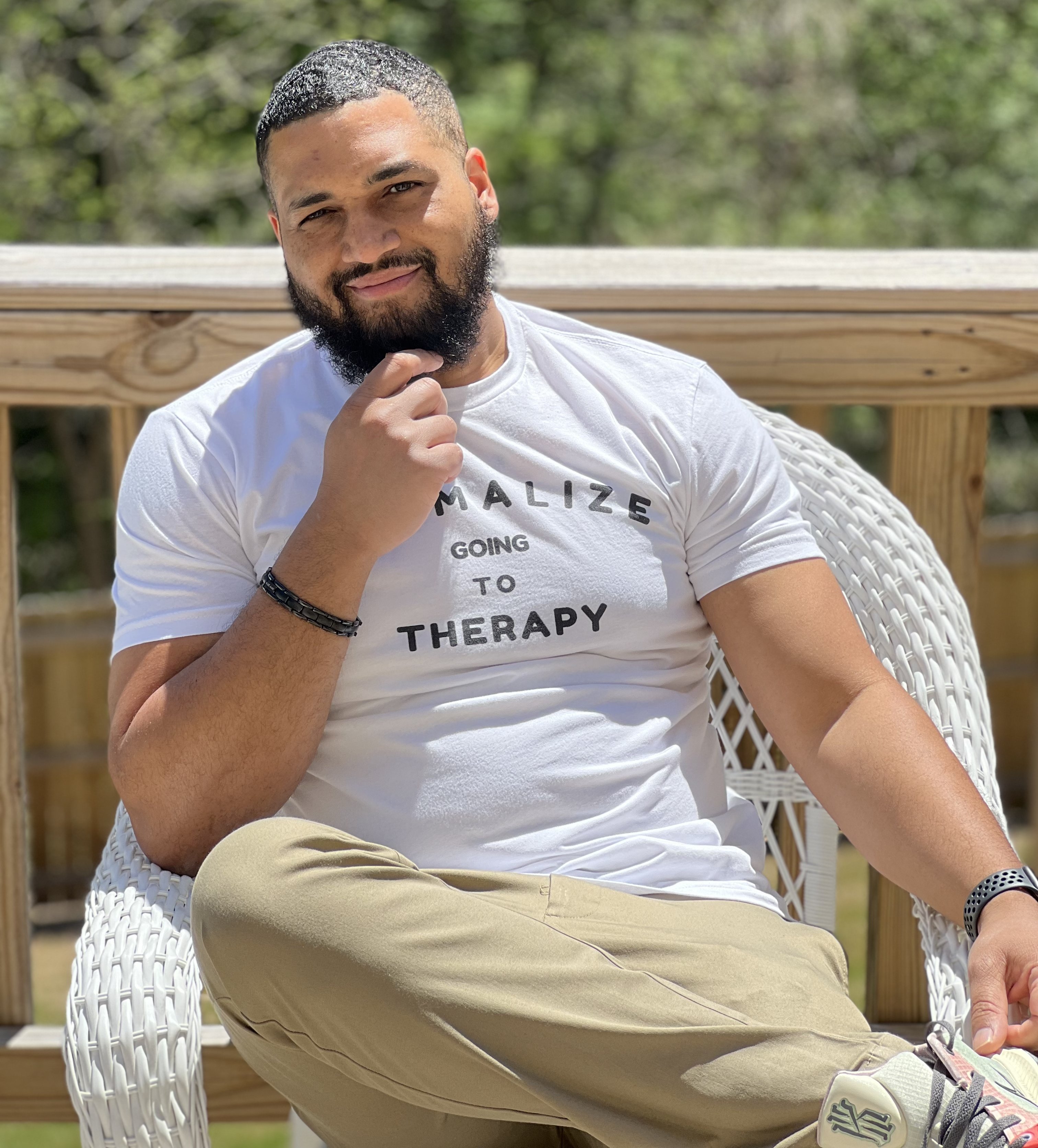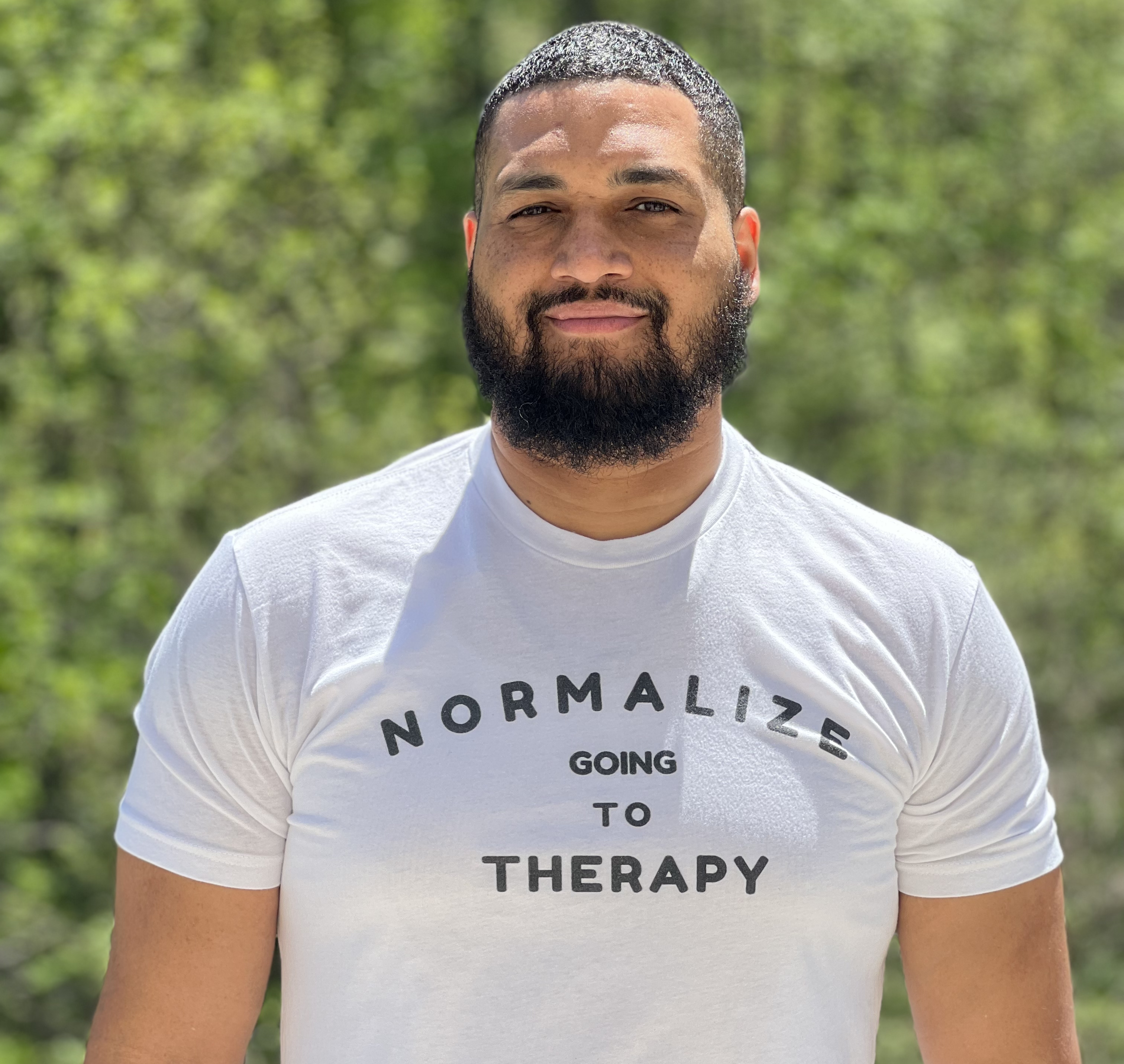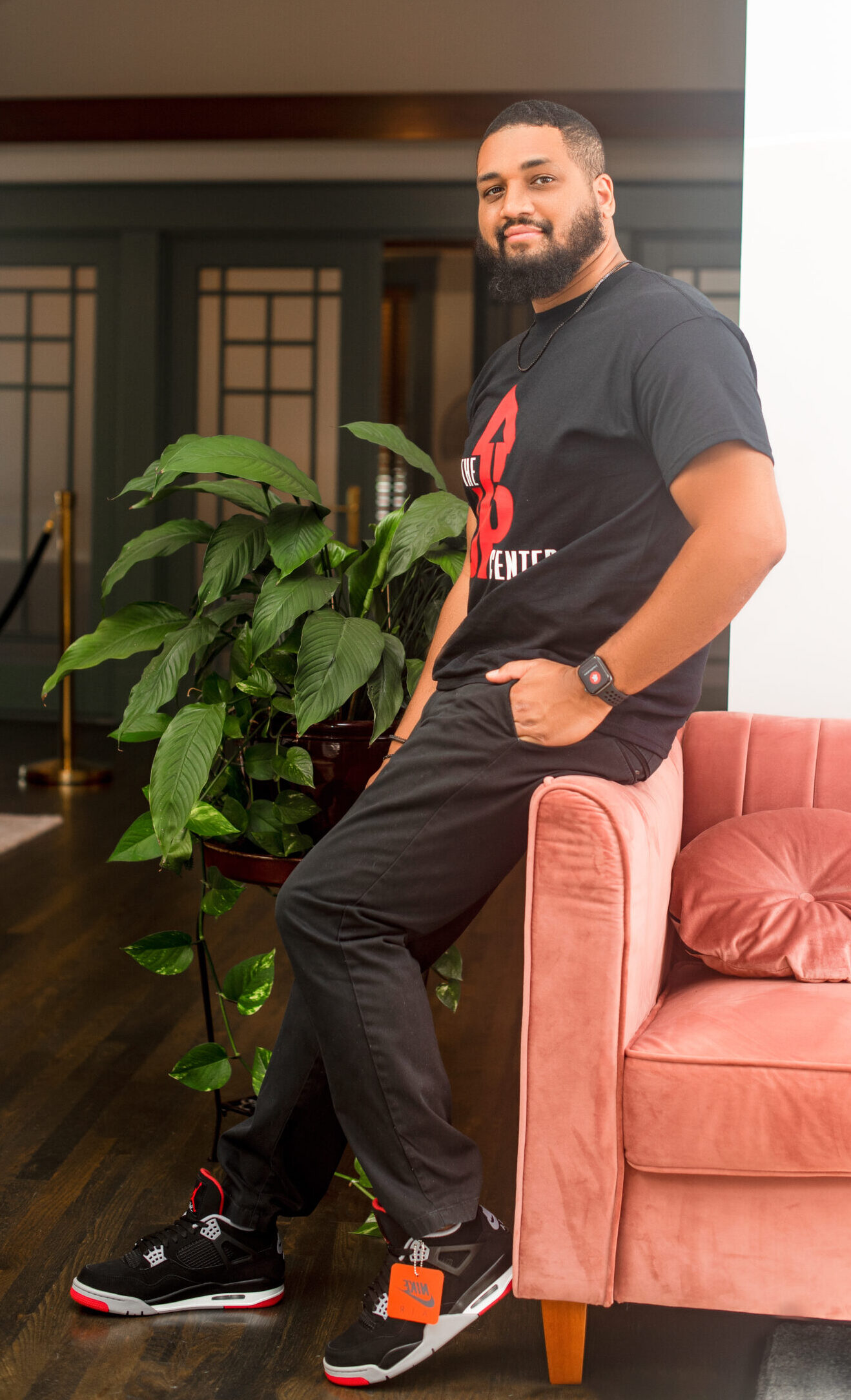 Thomas Kronemberg is an Associate Licensed Professional Counselor who is dedicated to making an impact in the field of mental health. Mr. Kronemberg received his Bachelor's of Science degree in Psychology from Georgia State University and his Master's degree in Clinical Mental Health Counseling from Mercer University.
Thomas was born and raised in Queens, New York, which forged his strong emphasis on being inclusive of all people in his counseling work, as a major foundation of his professional values. Thomas believes "no two people are exactly the same," and in turn strives to work with his clients to provide a tailor-fitted treatment that works to their strengths. Within his therapeutic work, Thomas seeks to embody the ideals of empathy and non-judgement to meet each person where they are in their lives.
Mr. Kronemberg has experience working with a number of mental health and emotional concerns, including anxiety, depression, loss and grief, family dysfunction, anger management, substance abuse, pre-marital/marriage counseling, parenting education, and men's issues. Thomas is a Nationally Certified Counselor who is Telemental Health certified and has Substance Abuse Level I Training. Additionally, Mr. Kronemberg is Prepare/Enrich certified and utilizes this approach to provide effective premarital, marital, and couples counseling. Thomas offers individual, family, and couples counseling for all ages at The Up Center, LLC. Thomas is a member of the National Board of Certified Counselors and the American Counseling Association.
Thomas provides therapeutic services under the direction of Brentia Caldwell, Ed.S, LPC, NCC, ACS, CPCS and licensure supervision of Kelley Dodson, LPC, CPCS.
Thomas accepts Aetna, Cigna, and Blue Cross Blue Shield insurance as well as self-pay clients.